News
VOLUNTEERS
BalCCon has been organized by the community and appreciates all kinds of participation. You were encouraged to contribute to this event by volunteering.
The Congress would not be possible without many people donating their time bringing the Congress to life and dealing with all the side effects of bringing hundreds of hackers together in a congress centre.
The congress heavily relies on your help! Please consider volunteering at BalCCon2k14. You can sign up by submitting a email at jelena at balccon.org

Email subject should be:Volunteer BalCCon2k14
If you would like to help us on site.
A big thank you for applying for volunteering at BalCCon2k14.
Here it is - The official BalCCon2k14 T-shirt design!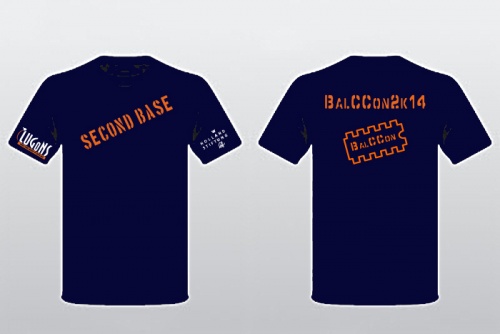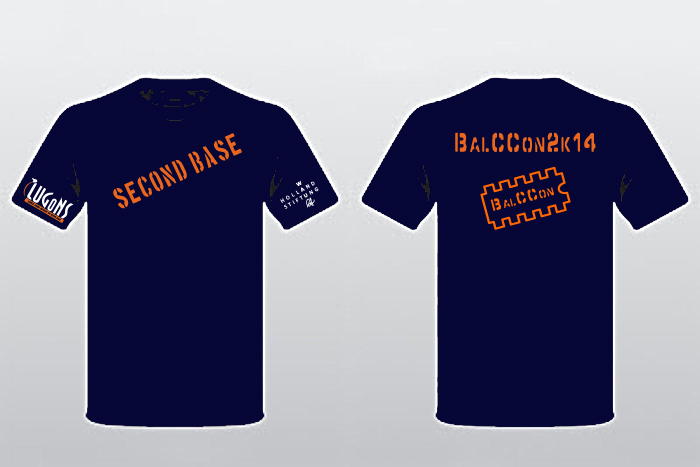 Speaker list for BalCCon2k14
Preliminary speaker list for BalCCon2k14 is online!
BalCCon2k14 with Mitch Altman
First keynote speaker for this year - Mitch Altman with a talk : Open Source Hardware and workshop : Arduino For Nubies - Learn Arduino using TV-B-Gone as an example project.
Three day tickets are available for pre-order.
There is limited amount of tickets and will be sold on first come first served basis
You can buy or pre-order tickets on the following link:
We'll also sell tickets on site. Just show up at BalCCon2k14 and buy a ticket on the cash desk. More info about Tickets you can find on Tickets.
BalCCon2k14 new web site is finnaly online.